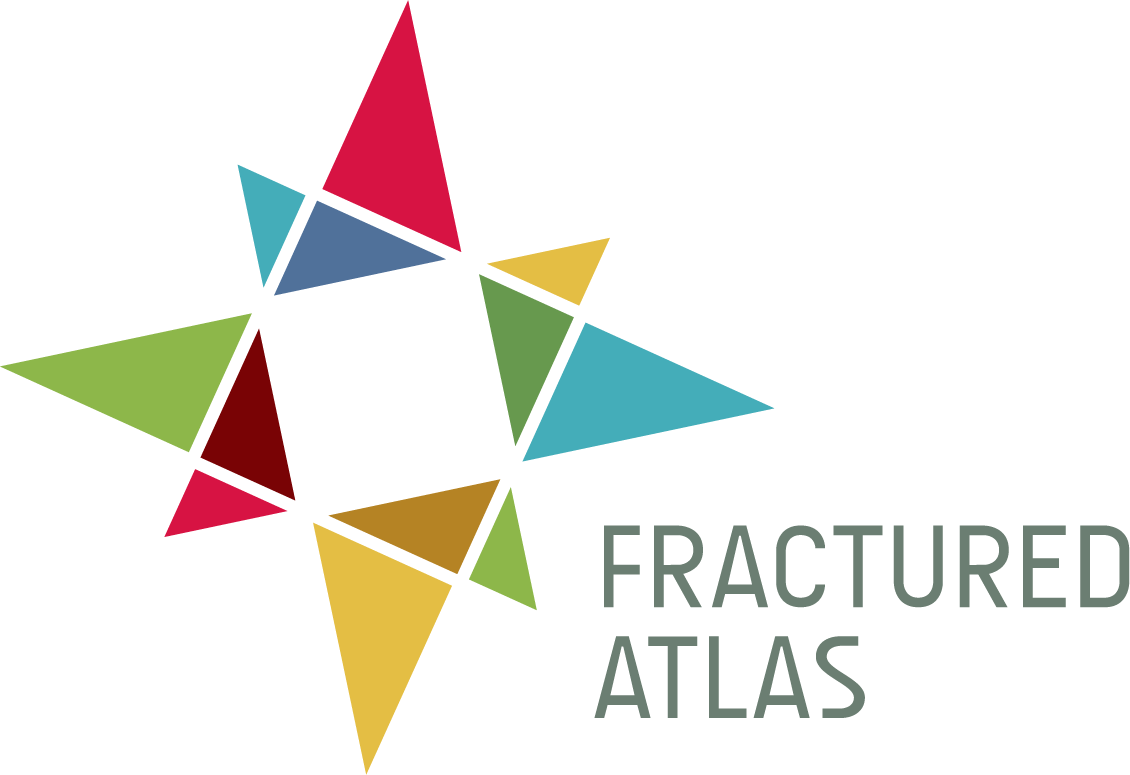 YháWright Productions! is a non-profit artistic organization!
We are able to to produce great content and function by the gracious donations of our supporters.
Make your tax-deductible donation today!
YháWright Productions! is a sponsored project of Fractured Atlas, a non-profit arts service organization. Contributions for the charitable purposes of YháWright Productions! must be made payable to Fractured Atlas only and are tax-deductible to the extent permitted by law.
#LoveMyRoomie Season 2, written and directed by Yhá Mourhia Wright, is a "provocative digital mini series" about three millennial women in NYC: Giselle, U'Moriah and Yasmine. The season follows the three women as they grapple with mental health struggles, financial burdens and the tug-of-war of life.
#LMR2 Teasers
(#LoveMyRoomie Season 2)
#LoveMYROOMIE SEASON ONE TEASER
Profound Coils is a natural hair and lifestyle vlog featuring natural hair tutorials and protective style tutorials.